Mediation - a cheaper alternative
Compared to Solicitors costs and high court costs mediation costs a fraction and you maintain decision making at all times, the perfect solution for couples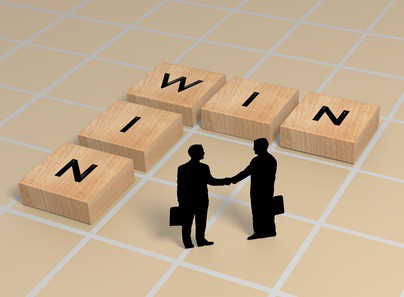 Mediation – A Way Forward
Simplistically, there are always going to be costs when dissolving a marriage or a civil partnership.
Moreover, all financial arrangements need to be organised and made legally binding. When arrangements are made it is important for a local court to meticulously check these specifications and ensure costs are kept to a minimum.
About parental rights, courts normally leave guardianship arrangements in the hands of those responsible, so they can reach some type of amicable agreement over who should have the children and when.
If you do opt to process a separation through the courts then the cost would be £410 and £45 for the Financial Consent Order, which a binding court agreement with the regards to the finances of both parties.
Sometimes it is difficult to know what you want to argue for or that you have simply tried every option.
Mediation is a cost-effective, non-judgemental avenue. During a mediation session, you are not blamed or judged for the failure or breakdown of a relationship, you are listened to.
A mediator is an impartial person, who has the experience and expertise to guide you towards a positive pathway.
Furthermore, the mediator will also be able to offer sound legal advice and keep you abridged of what should be happening through the separation process; all of this should be done in a calm and collected manner.
Mediation often goes hand-in-hand with legal advice, meaning that you are safe in the knowledge that someone does care about your financial and psychological well-being, whilst being involved in the amid of divorce proceedings.
Many divorcees prefer a solicitor to draw up their legal paperwork, mainly because that solicitor are seasoned professionals in this area.
Courts look favourably on those who have sought both legal and mediation advice.
Mediation is an affordable alternative and it shows that a party has gone to every length in order to make a split workable and amicable.
Alternatives are available to those wishing to take other routes such as solicitors used to represent you or for you to conduct collaborative law.
This is where the legal teams of both parties sit together and intensely negotiate agreements.
Nevertheless, this is one of the more expensive options and dose often needs to be researched in depth before moving forward. If an agreement cannot be forged then the solicitors for both parties cannot move the process forward.
Essentially, the more external agencies you use the more costly it becomes; stress starts to play a big part.
Taking on more advice often means that the divorce proceedings take longer and agreements between both parties begin to fade.
Court contested cases can be dragged on for years and can be mentally and psychologically harmful for those involved.
Just Divorce Mediation are the most reliable guys in terms of all kinds of family mediation services.