Couples Divorcing Options
Here we look at the options for separating or divorcing couples
Options when separating or divorcing
When it comes to divorce and separation, most couples are always thinking about going to court. These people are not aware that there is a way to get divorced without paying all the possible costs and stress.
These options that we will present you will surely save your money and your nerves.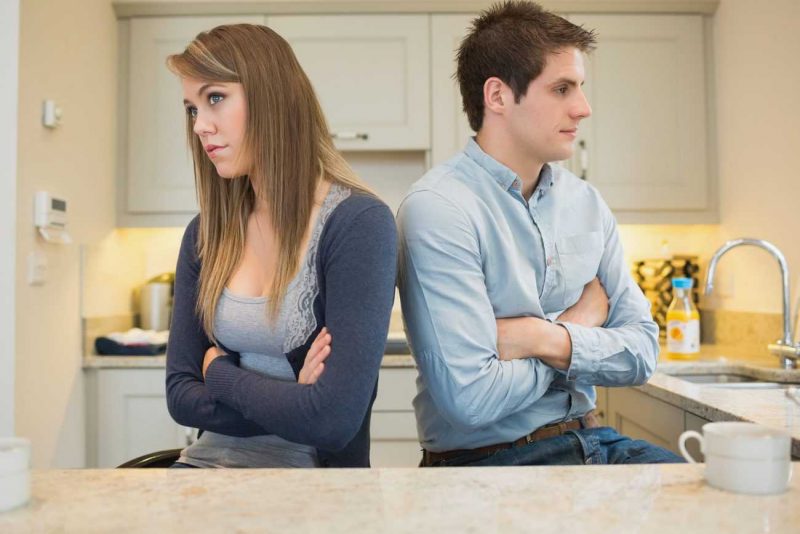 The first way to settle the things around the divorce without having to deal with the court is a face-to-face session.
The couple should find their lawyers and they should plan the meetings where they will discuss different topics that create issues in their marriage and divorce.
Without paying the court expenses, everything can be settled properly in a peaceful environment. Besides lawyers, the couple can consult with other experts like financial or child specialists.
We offer shuttle mediation where you are in separate rooms.
This can take away the stress of facing an ex-partner in the same room.
This also is necessary when there has been domestic violence, abuse or control in the relationship. We will always ensure there is equal power balance in the mediation meetings.
Mediation is a great alternative.
These are special sessions where the couple meets with a mediator.
Mediation is completely private, and all the information that is given is confidential. A mediator plays a neutral role that balances between two partners.
He doesn't take sides, but he is obligated to control the session and to stop any type of violence or conflict.
Mediations are creating a new bond between the couple, and they can finally forgive each other.
When they start living separate lives, there won't be any bad blood left and help rebuild bridges important if you have children together.
The court should be your final option since you probably don't have that money to waste on something like a lengthy divorce battle. However, there are also possibilities if you want to give your case to the court. Litigation is one possibility. That is a type of process where you and the opposing party are hiring your lawyers to represent you in front of the court.
The other way to deal with a court divorce is called Pro Per. This means that you will be defending yourself or attacking the opposite party. This is a really difficult process, and you can be successful only if you are well informed on the divorce laws and procedures.
Divorce is an unpleasant experience, but if you have decided that the divorce is the only way then there is nothing to say more. Different offers will help you to save your money and your nerves. Have a face-to-face discussion to settle everything in peace. Use good solicitors. You can even try mediation to see if you and your soon-to-be-ex-partner can work things out and stay in good relations.
Alternative Dispute Resolution
Alternative Dispute Resolution is also avoiding the court. During this process, it is really important to come to a voluntary settlement. Two parties with their lawyers are discussing the issues that concern their marriage. They give the best results when it is about property division or child custody. These can include Arbitration and mediation and collaborative law.
It doesn't matter if you choose to settle things inside the court, or if you choose the quiet and less expensive way, the solicitor plays a key role in offering you legal advice. There are some of them which are experts in those difficult and long cases, and on the other hand, there are those that support face-to-face discussion. It's up you to choose.
"Just Divorce Mediation has impartial mediators when it comes to children issues and I realized the same during my separation. I am thankful to the mediators for their guidance and support."