Seperating or Divorcing What's Next
Seperation & Divorce Questions Answered
With so many questions and wanting the answers what's next after separation, talking with a mediator can help find the way forwards. Contact us today.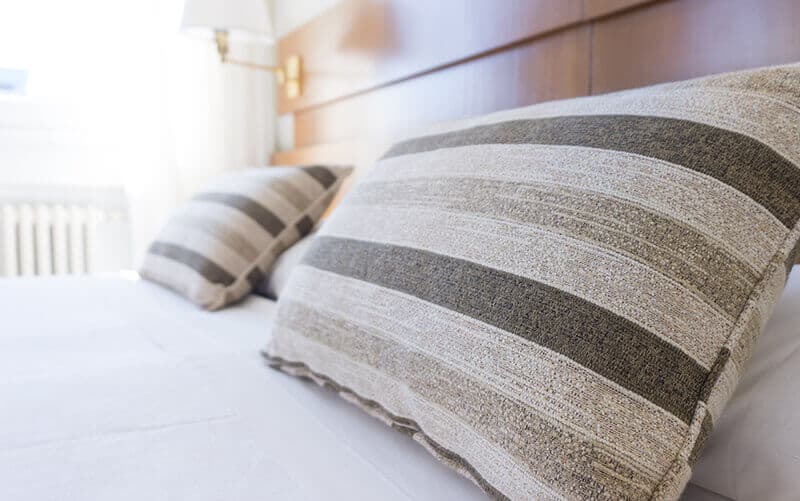 What You Need To Know About Mediation
Couples who are intent on getting a divorce or separation can either use a mediator or go through the whole court process.
Most couples opt to get solicitors to help them get the best deal from the divorce or the separation. Solicitors cannot act in the best interests of both parties and as such, the couple needs two lawyers to help them with the divorce process.
Using two solicitors makes the process expensive, complicated, adversarial and slow.
Mediation can be very beneficial to both parties and it is a good idea for both parties to carry out extensive research to decide on the type of mediation that suits them best.
Mediation was awarded further impetus in 1999 when Lord Woolf wrote a report on the shortcomings of the legal process in the matters of divorce.
This type of mediation is widely used in the UK and it has had numerous successes.
This makes the process affordable for many people. In this method, the family mediator consults both parties over a number of sessions and helps them come up with a practical agreement on matters such as asset division and spousal and child maintenance.
Once the parties have come to an agreement, the family mediator draws up a summary for each party which will be handed over to solicitors for translation in the court.
The family mediator consults both parties at once and this may make the parties dishonest about their issues. Once the summary has been handed over to a solicitor, a party may bring up issues that he or she had not brought up during the mediation process. This will lengthen the divorce process. Handing over the summaries to solicitors makes the process costly as the parties will have to cover the fees involved in dealing with solicitors.
This is a trainee solicitor who works for both sides in a matrimonial dispute. Such mediators have a lot of knowledge acquired from their legal qualifications. The legal fees involved in this process are reduced significantly. The problem associated with this kind of mediation is that the mediator is inclined to charging standard solicitor's fees.
Mediation helps parties come to an agreement that is beneficial to all parties involved after carefully considering other available options. In this way, the parties feel satisfied with the agreement and this prevents future wrangles.
I was clueless about how to solve my personal issues. But then came the exceptional family mediation services of Just Divorce mediation. I want to thank them for all what they have done for me. -Brayen